Funerals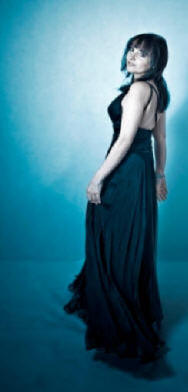 It's a classy, truly memorable and beautiful touch to have live music at your loved ones memorial service.
Di is highly experienced in providing you with easy musical help. It's affordable and very easy to have Di's gorgeous vocal abilities singing just for you and your loved ones.
Di can play her keyboard and sing, or simply stand and sing with a backing track. She can bring a small sound system if required.
Di can perform quiet dignified music whilst guests arrive and leave, plus a special song or songs during the service. For requests where Di is unfamiliar with your choice, if possible, and given time (often with funerals, this is very tight) she can even learn special songs for you.
For ideas of songs people have chosen over the years, click here.
Just send an email or phone. Check the pricing guide.